Jassim Alwazzan and Sons Company proudly own the largest
nation-
wide distribution network
for
foodstuff in Kuwait. With the largest fleet of distribution trucks, vans and equipped vehicles,
along with an experienced team of distribution staff, JAWS reaches and covers every nook and
corner of the State of Kuwait: from every huge supermarket to every small grocery shop.
This unbeatable and effective distribution is the backbone of the grand success of JAWS as the
largest foodstuff company in Kuwait.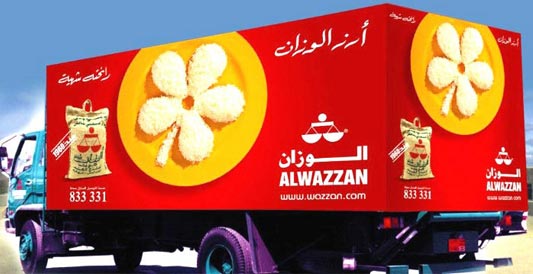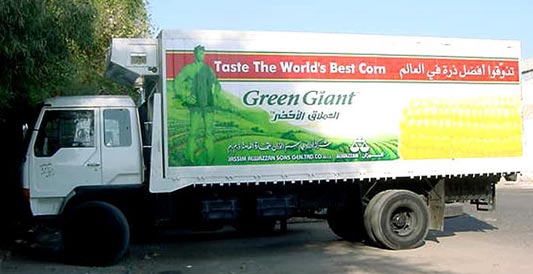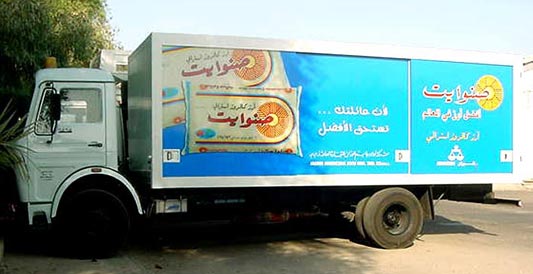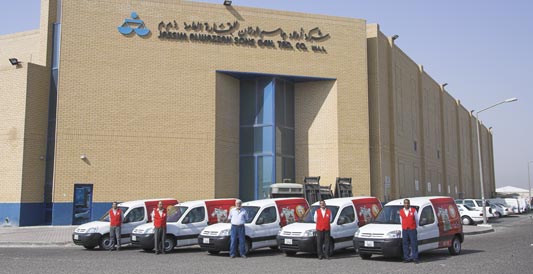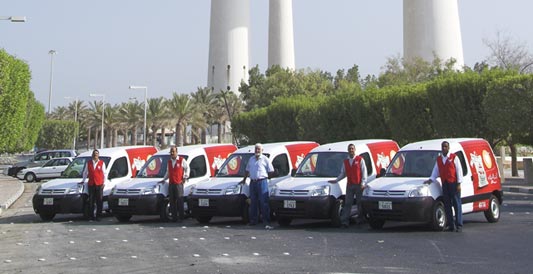 food kuwait food kuwait